Renowned Dental Clinic for Oral Surgery – Rana Dentistry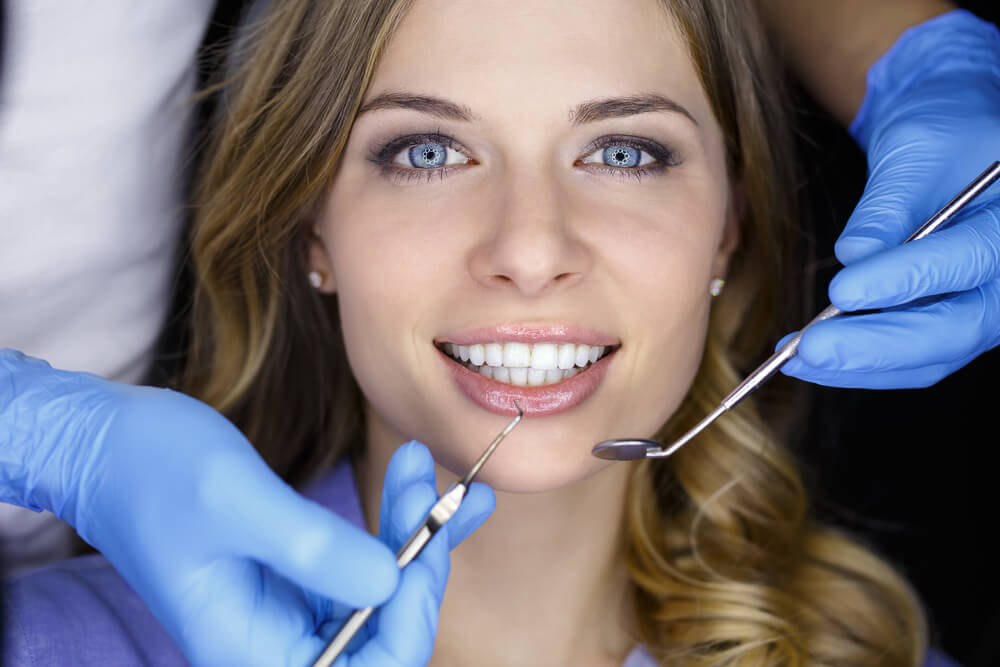 Looking for an oral surgeon who could give your smile a complete makeover while restoring the full mouth functions? Vinod Rana has that know-how, experience to handle maxillofacial surgeries and the latest dental equipment that could address your dental conditions effectively. His 3 decades of experience is more than enough to handle your each and every dental condition professionally. At Rana Dentistry, we have operated patients for sinus grafts, tooth extractions, wisdom teeth removal, unequal jaw growth, dental implants and so on. Our experienced oral surgeons have helped many people in getting their beautiful smile discovered again. Be with us to thwart any dental issue that's stopping you from smiling to your best!
Types of Oral Surgeries That We Perform
The oral surgeons in Rana Dentistry are skilled in handling complicated oral surgeries. Some of them include but not limited to:
Dental Implants
Tooth Extractions
Unequal Jaw Growth
Wisdom Teeth Removal
Improve Fit of Dentures
Impacted Teeth Removal
Rana Dentistry – Your One-Stop to All Oral Surgeries You Will Ever Need
Our emphasis is to give you a cost-effective oral surgery solution. So, when you have the pricing factor in your mind, don't be shy to consult our dentist to know the cost involved. Is the teeth pain giving you sleepless nights? You might need wisdom teeth extraction. In such instances, you could directly visit us even during the late evening hours to get immediate relief from the pain. We have a full scope of treatments for oral surgeries. Whether it is a bone graft, unequal jaw growth or any other advanced oral surgery procedure, we offer a majority of them to help your needs covered. Walk-in to our dental clinic today and see how we can help.