High-Tech Dental Equipment For Great Results – Rana Dentistry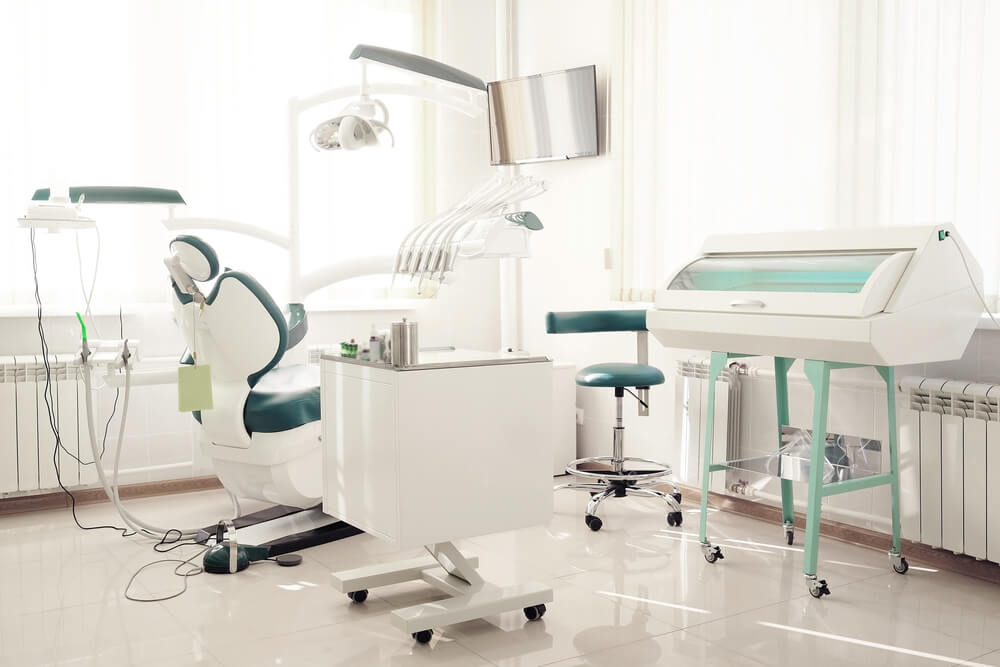 Rana Dentistry's dental facility has high-tech dental equipment for carrying out precise dental procedures. Located in a prime location in Redlands, we put modern dental technology to the best use. Our dentists are certified and trained to handle even the most complex dental equipment. These high-tech instruments pave our way to serve you most conveniently. Our emphasis lies on treating your dental ailments that quickly relieve your symptoms.
The High-Tech Dental Equipment that We Use in Our Dental Clinic:
There's a long list of dental equipment that we use to treat you out of dental health issues. We keep on adding new dental technology as and when required. Here are some of the modern dental equipment that we use:
CBCT
WAND
CEREC
Digital X-Rays
Intraoral Camera
Cancer Screening
The Waterlase System
Our dental equipment is maintained for hygiene following periodical maintenance and cleanliness measures. These dental tools are sterilized to the industry's best standards to ensure the utmost safety of patients. For us, hygiene is above all else, and we never make a compromise with it.
Unfold the Access to Quality Dental Care with Dental Tools That Matter
At Rana Dentistry, we're proud to use some of the most useful dental tools in the industry that greatly assure exceptional results. From digital X-rays to intraoral cameras, CBCT to CEREC, we have the latest tools to help you make a comeback from dental issues quicker. Rest assured that you get the access to the best dental treatment using the state-of-the-art dental equipment. Contact us now to get relief from the oral health troubles.